AC Public Charging
AC Public charging stations are relatively slow charging that you might find at conference locations, work, tourist destinations, hotels, and shopping malls. It'll take you six hours or overnight to get a full charge at these locations as opposed to DC fast charging stations where you can get up 250 miles of range in 15 minutes. But don't let the slow charge rate fool you. They are very useful for overnight charging at a hotel, charging your vehicle while at work, or for grabbing some electrons while spending time at a large shopping center.
J1772 Public Chargers
There are two different kinds of plugs you'll find on public charging stations, but there are adapters for all EVs for each, so armed with the appropriate adapter, you can charge at any of them.
The most common plug found on public charging stations is the J1772 handle/plug that all non-Tesla EVs support natively: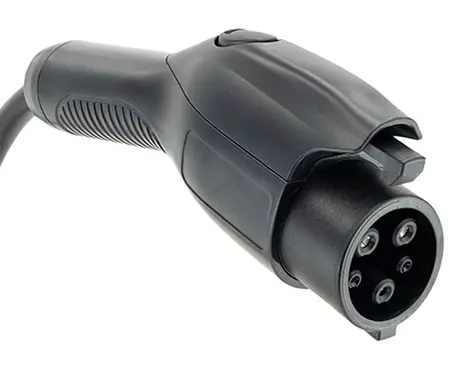 All Teslas can use these stations with a small J1772 adapter that comes with every Tesla (or can be purchased from Tesla):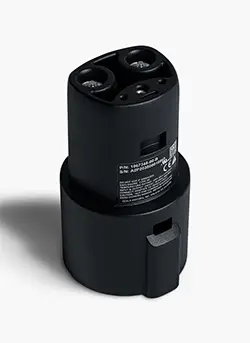 Tesla Destination Chargers
There are also a lot of Tesla destination chargers installed around the country that uses the Tesla plug/handle: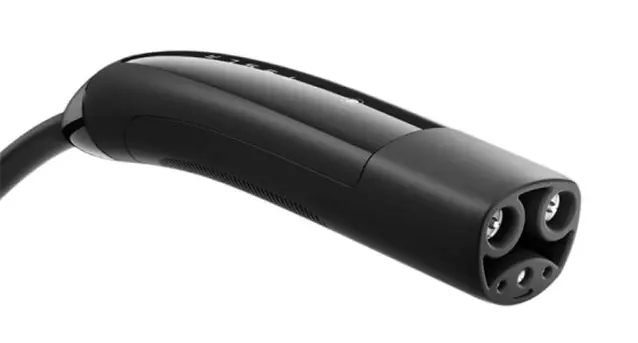 Non Tesla EVs can use these stations with the use of an adapter, one of which looks like this: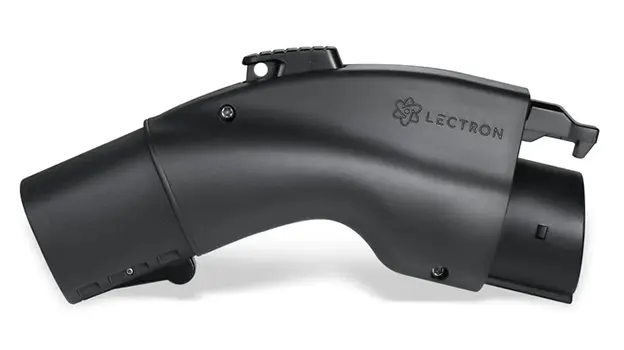 Finding Public Chargers
Use PlugShare.com to find public chargers. That site will also tell you the cost and whether you need to download any apps to use them. Many public chargers accept wireless credit card payments, but some require specific apps/membership.
---
Charging FAQs
Adapters
Resources